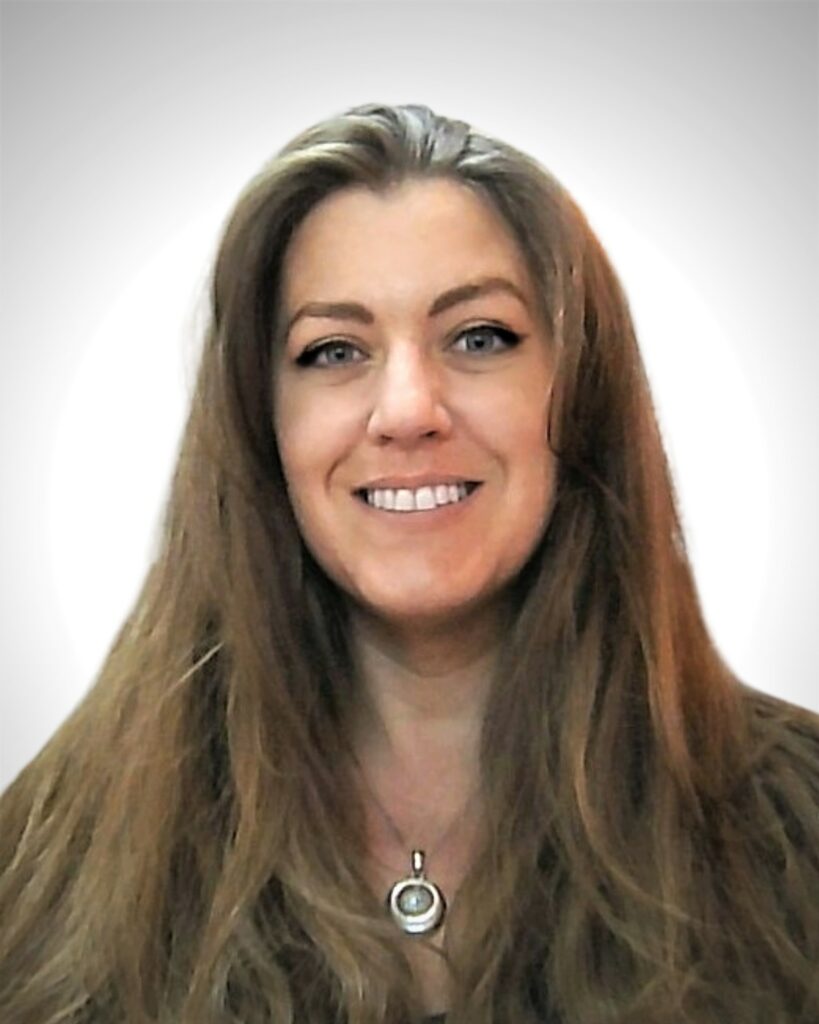 Thank you for taking the time to learn more about 5 Star Property Management!
As the owner of the company, I would like to share with you a little about my experience not only as a Property Manager, but as a Realtor in the Delaware market since 2004.  Below you will see a short summary of industry involvement and accomplishments.  I began providing Property Management Services in 2006 for the investors I had built relationships with. I wasn't seeking to build a large Property Management Company and only accepted properties through referrals or existing clients. In 2007, the market began changing and I found there was a much greater need for Property Management Services for those being transferred out of the area, especially our Air Force community with DAFB. Home prices were struggling and many had little or no option other than to rent their home. Since that time, I have developed a much more streamlined process for protecting my clients investments utilizing property management dedicated software, online tenant and owner portals for payment processing and maintenance requests, as well as a strict in person inspection policy for regular site visits to each rental unit. Our professional staff is well versed in the DE Landlord Tenant Code & Fair Housing allowing us to provide the most ethical care for our landlords and our tenants. My research and experience has assisted my property owners in protecting their rental properties as well as generating maximum revenue from their real estate investments. It's a responsibility I do not take lightly. My goal is to care for every property as if it were my own. Investing in real estate is the largest investment many ever will make. It is important to work with someone you trust and is a market expert with Integrity. I know that your success translates to my success.
REALTOR® Since 2004 / Property Manager since 2006
Green Designee (Green Resource Council) since 2009
Lifetime Member of National Association of Real Estate Brokers
Broker License since 2010
Military Residential Specialist (MilRES) since 2010
Recipient of Realtor.com – Internet Excellence Award
KCAR Professional Standards Committee 2009-2016
KCAR Education Committee since 2013
TREND MLS Board of Directors 2014-2016
Military Relocation Professional (MRP) Designee since 2014
DAR Appointee to the DE Legislator's GBBAC 2014– 2016
PSA Certified (Pricing Strategy Advisor) 2017
KCAR Board of Directors, 2017/18, 2019/20
RENE Certified (Real Estate Negotiation Expert) 2018
KCAR REALTOR® of THE YEAR 2018
DAR Board of Directors, 2019/20
ABR (Accredited Buyer Representative) 2019
NextHome Certified ABR Instructor, 2019
SRS (Seller Representative Specialist) 2020
Member of the Institute For Luxury Home Marketing 2021
If you are interested in more information about our services, please contact me at Bobbi@5StarDelaware.com. In addition, I would love the opportunity to help you find your next investment! Please visit our sister company's site for more information about purchasing a new investment or even selling your current one, NextHomePreferred.com. We have successfully assisted many of our owners and tenants with their selling/buying needs. Often, the tenants have purchased the home they are already living in providing for a smooth transition for both the Seller and the Buyer. I look forward to hearing from you!